Our Specialty Is.......
Guaranteed GPS Tracked Door to Door branded door hanger, flyer
and postcard delivery.

Whatever message you want to deliver we can help you craft it.

Need it printed? We Can do that too.


Increase your local brand awareness with our guaranteed, GPS
Tracked door to door distribution service.


Below are some images of how a project progresses.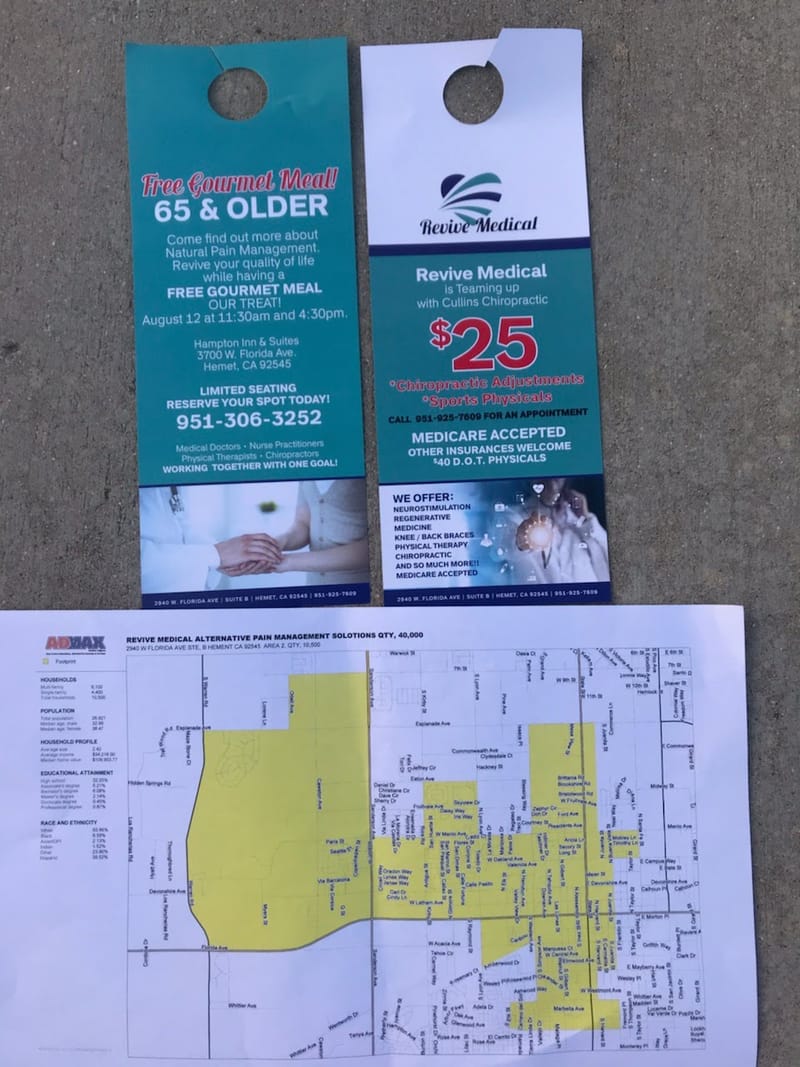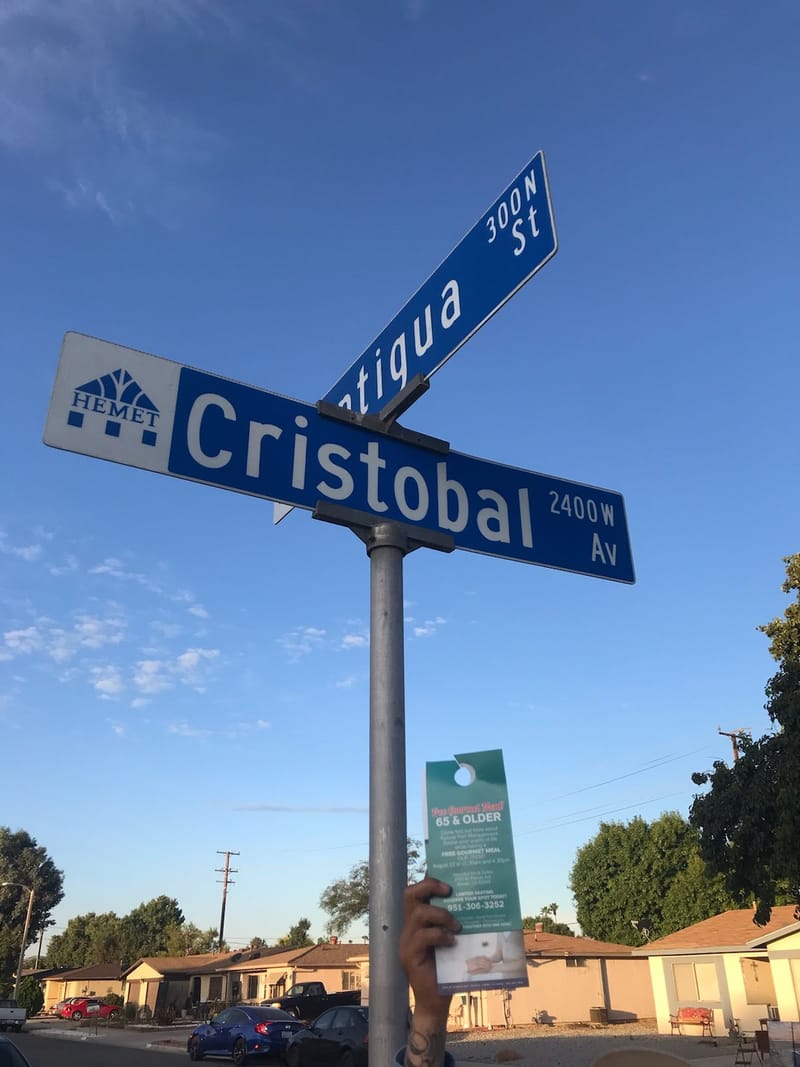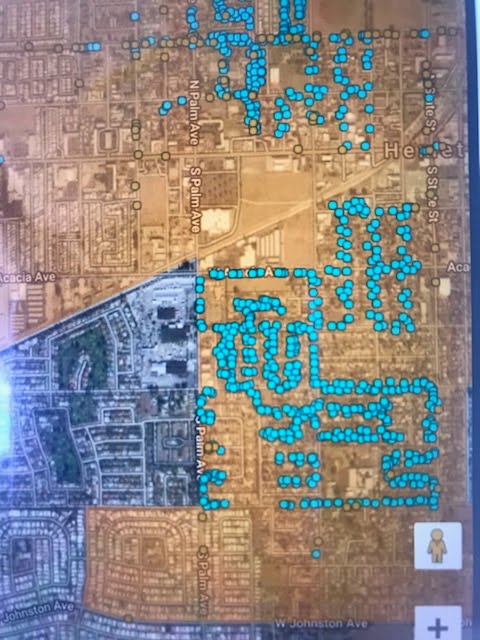 Increase your local brand awareness with our guaranteed, GPS
tracked door to door distribution service.

We will help you with design ideas and help you determine the
best type of advertising piece for your project.

We provide custom printing, design and distribution services
according to YOUR zip code/cross street specifications.

We map your distribution area very carefully and send you regular
ping and photo updates as your distribution continues.

You also receive a comprehensive GPS report when your project is completed.

Please call us for a

FREE

estimate-

1-
361-420-0042
. Ask Kat about
our Autumn2020 Special. We can also help you with ANY of your
advertising needs. Please call NOW for a FREE quote.
We will continuously update you with photos and ping maps so
you know your pieces are being distributed as promised.
You also receive detailed GPS ping and mapping data once
your project is completed.
With almost 60 years combined distribution, marketing and design experience,




our team will help you reach your marketing goals.





Don't forget to ask about our GREAT pricing on TARGETED, Social Media traffic.




If you are looking to build REAL traffic to your site, this is some of the BEST




targeted traffic available.





You can order this as a stand alone service or in

combination with Door Hanger
distribution, Social Traffic and/or SMS/Ringless Voicemail.



We can also design SMS and Ringless Voicemail marketing campaigns for you as well,

either
with your Door Hanger distribution order, with Social Traffic or as a stand alone campaign.

Please call Kat for more details. 361-420-0042



Please contact us for more information. We are here to help make your campaign a success.
We will reply asap. Please check your spam folder for our reply.


Copyright DoorHanger Direct 2020
Refund Policy
Since the Website offers tangible, custom printed and delivered irrevocable goods we do not provide refunds after the product
has been printed and distributed, which you acknowledge prior to purchasing any product on www.doorhangerdirect.com.
You will receive 2 FREE edits on your printed pieces. After that, there will be a small surcharge for any further modifications.
If there are distribution disputes, they will be handled on a case by case basis. Please make sure that you've carefully read
product description before making a purchase.
Contacting us

If you would like to contact us concerning any matter relating to this Refund Policy or to place an
order you can send an email to
kat.doorhangerdirect@gmail.com